Relationship to Diabetes

Type 1
Hi All.. Some of you may be interested in my book which details my tumultuous 30year journey living with Type1. It features all the changes/advances in treatments, my mistakes, ignorance, consequences & subsequent learning.
Also containing recipes from my coinciding professional chef career, all with diabetic adaptations.
Available now at Amazon, Waterstones & here -
All the Best Everyone.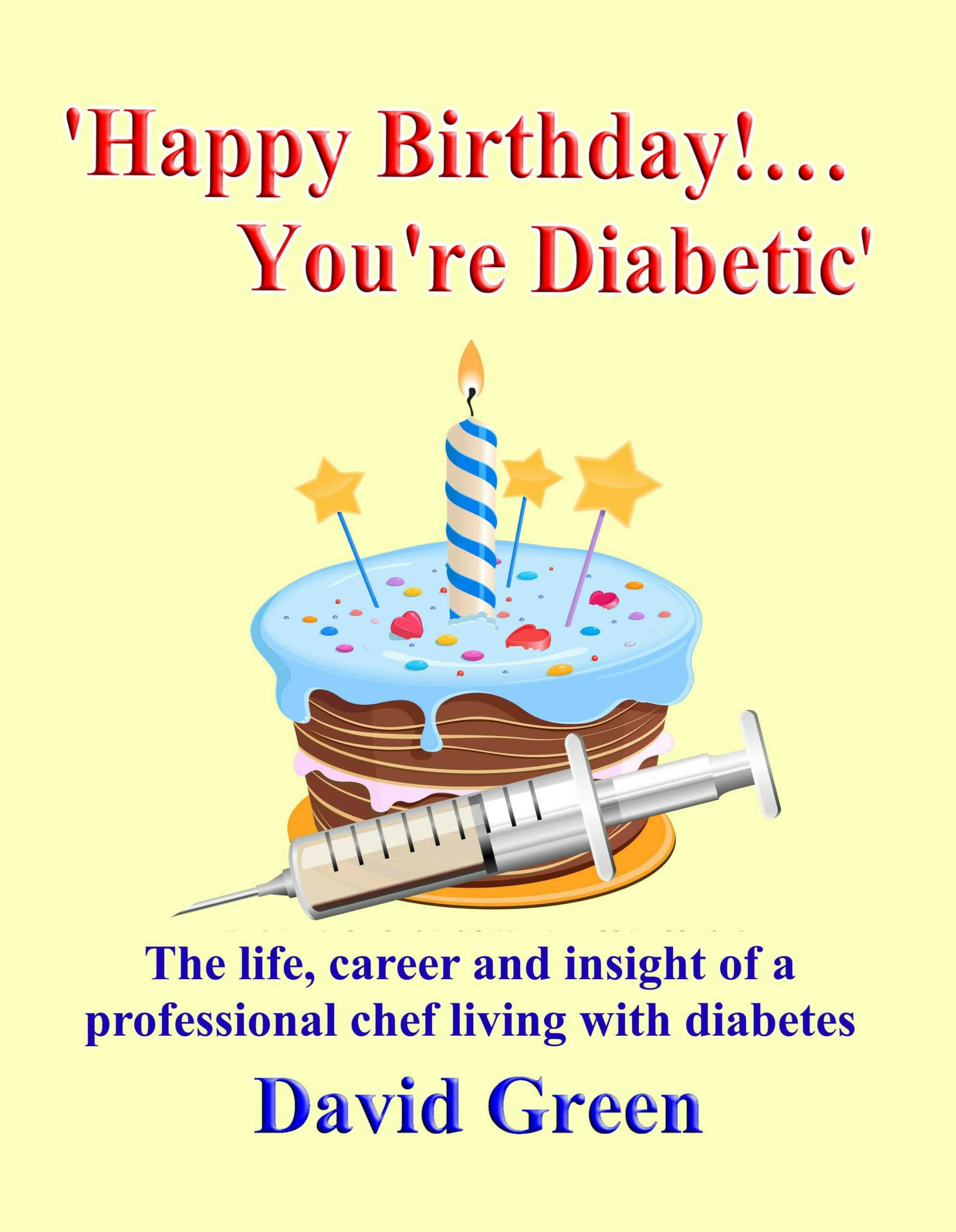 Following an apprenticeship at the Connaught Hotel, chef David Green recieved a diagnosis of Type 1 Diabetes that changed his life...
www.shieldcrest.co.uk