Relationship to Diabetes

Type 1
Not something I've heard of but apparently over in the US, insulin prices can cost a monthly wage and hence you can buy vial protectors.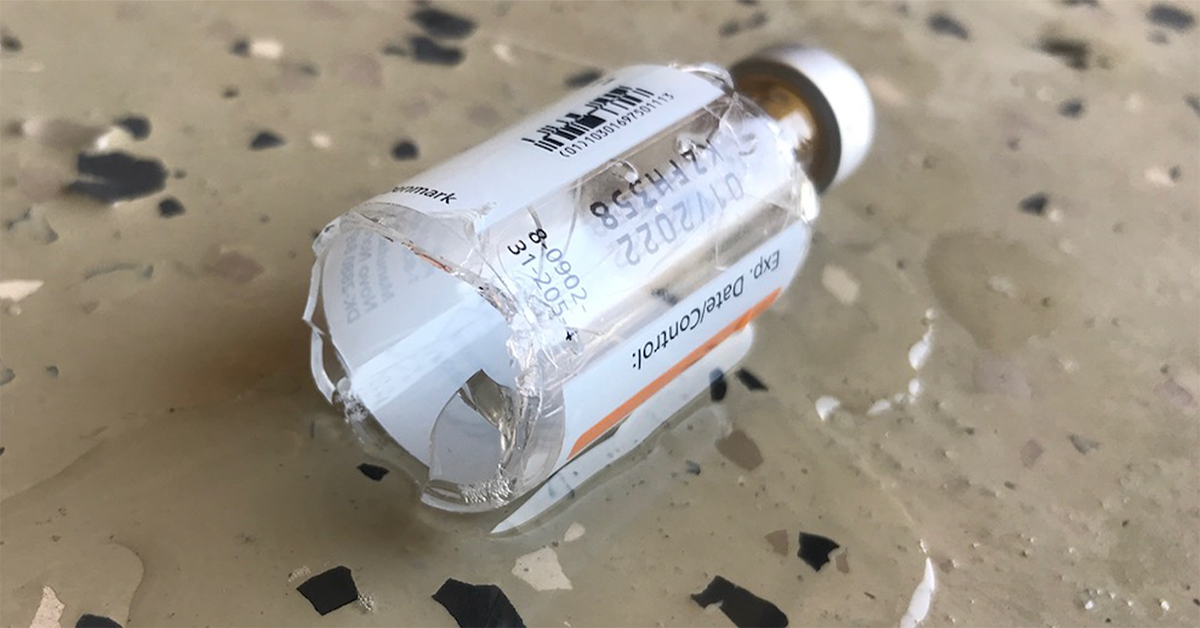 DiabetesMine takes a comparative look at five intriguing products to keep your insulin vials safe.
www.healthline.com
An article here about a new bill in US allowing similar insulins to be changed on prescriptions and shows just how expensive insulin is over there compared to our NHS.
Representative Glenn Grothman, R-Wisconsin, says interchangeability for insulins makes sense based on the savings potential and safety record of these agents.
www.centerforbiosimilars.com