Hi guys
For those who didn't see my last post, could you spend some time help me fill in this survey please.
It's for my final year project, I don't have enough data to support my work.
If you're uncomfortable with some of the questions, you can leave it blank.
A survey that supports my final year project study. Thank you for taking part. This data will not be published in public, it will ONLY be used for study purposes. It If you are interested in what the final design of my product would look like or want to try it, I would be happy to send you a...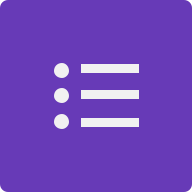 docs.google.com
Thank you so much!!
This has been approved by
@Josh DUK
Last edited by a moderator: