Relationship to Diabetes

Type 1
A pledge to hit 500,000 coronavirus tests a day in the UK by the end of next month could be missed as vital chemicals and analysing machines needed to hit the target are "a few weeks" behind schedule, the body representing their manufacturers has said.
Boris Johnson
has insisted
the UK will hit the target by the end of October, up from about 260,000 capacity now, despite a number of problems including people told to travel hundreds of miles and delays in getting results back.
But the drive to boost capacity among testing providers to deliver the pledge is in doubt because manufacturers cannot make enough chemical reagents and analysers.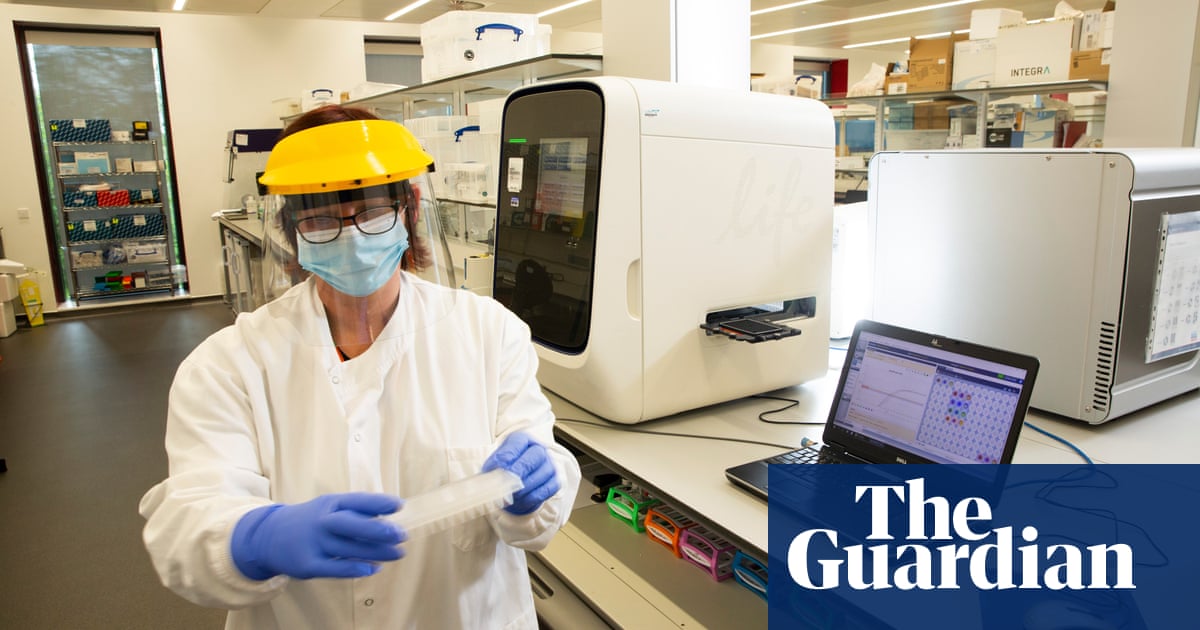 Exclusive: chemicals and machines needed to hit target by end of October are 'a few weeks behind'

www.theguardian.com