Relationship to Diabetes

Type 1
Russia
has approved a controversial Covid-19 vaccine for widespread use after less than two months of human testing, including a dose administered to one of Vladimir Putin's daughters.
The announcement that Russia was pushing ahead with large-scale manufacture and mass immunisation before so-called "phase 3" testing was greeted with criticism from experts who described the Russian approach as reckless and unethical, saying it risked exacerbating rather than helping manage the pandemic. The WHO said the vaccine should not be produced until it had completed phase 3 trials.
Kirill Dmitriev, the head of the country's RDIF sovereign wealth fund, said the vaccine would be marketed abroad under the brand name Sputnik V with international agreements to produce 500m doses and requests for 1bn doses from 20 countries.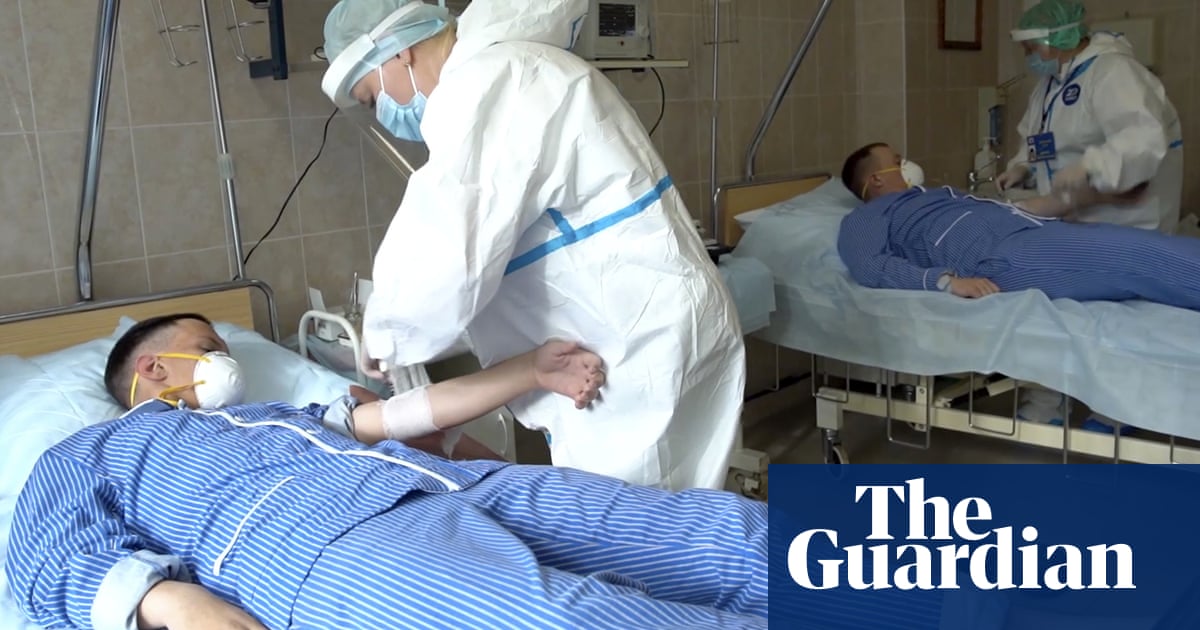 Drug, given to one of Putin's daughters, to skip large-scale safety trials before rollout
www.theguardian.com
Hmmm...
Not sure I'd want it at this stage