Relationship to Diabetes

Type 1
It's also a good opporunity for someone who has type 1 looking for work to help in a school environment.
Teaching assistant job to support child with type 1 diabetes.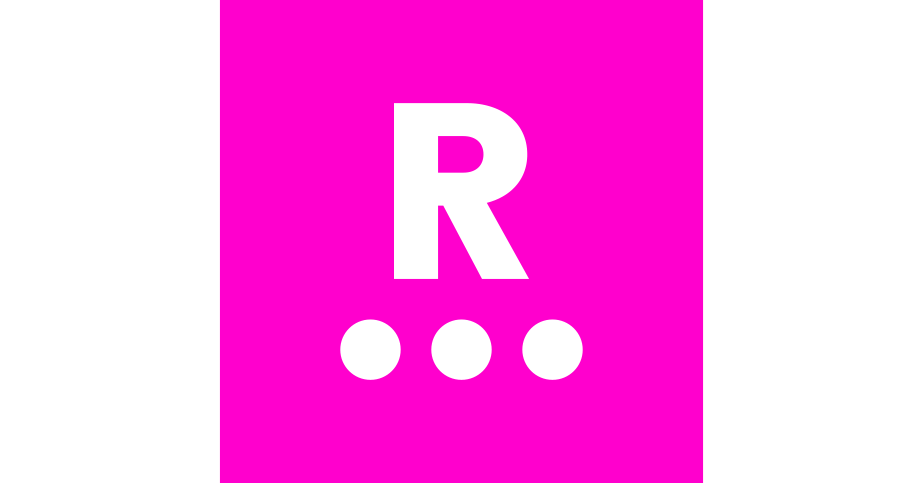 Still searching for your perfect position? ❤ Love Mondays by finding your ideal Child Care Nanny job on Reed.co.uk now.
www.reed.co.uk