Relationship to Diabetes

Type 1
Dr Shapiro's website for finding a cure by 2022.
"They're doing it on a shoestring budget. It's so embarrassing. I just heard, 'We're going to get $300 million to help countries with COVID.' Wait, wait – can we have $22 million of that, please? We'll cure the other greatest pandemic in the world: diabetes. I'm pretty passionate about this campaign.
HEADing to 2022 is a grass roots initiative focused on raising funds for Canadian researchers.
headingto2022.com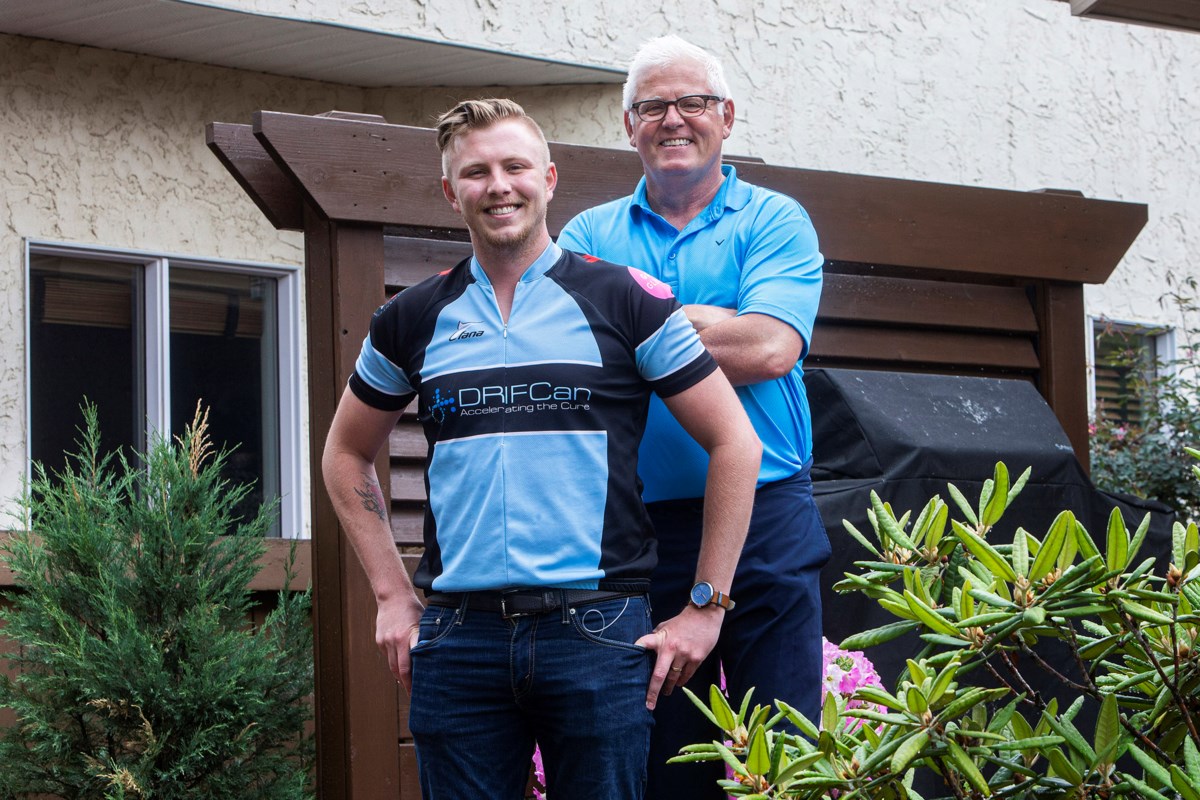 Read the full story and comment on AirdrieToday.com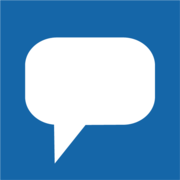 www.airdrietoday.com