Relationship to Diabetes

Type 1
England will enter a strengthened three-tiered system of local restrictions when the national lockdown ends on 2 December, Downing Street has said.
Boris Johnson
is expected to detail his plan for winter, which includes details on how families can see their loved ones at Christmas, to MPs on Monday.
The "Covid winter plan" is expected to place more areas into the higher tiers to keep the virus under control to ensure further restrictions are not needed, No 10 said. And while some local measures will be the same as those in the previous system, some tiers will be strengthened to safeguard the gains made during the national lockdown.
The cabinet is expected to discuss and sign off the plan on Sunday before Johnson announces it to parliament the following day.
The plan will set out how people will be able to spend Christmas, but ministers have made clear that the festive season will be different from normal, with some restrictions expected to remain in place. Ministers will set out what tier each area will be placed into on Thursday and MPs are expected to be given the vote to approve the new tiering system, as promised by Johnson, in the days before it comes into force on 2 December.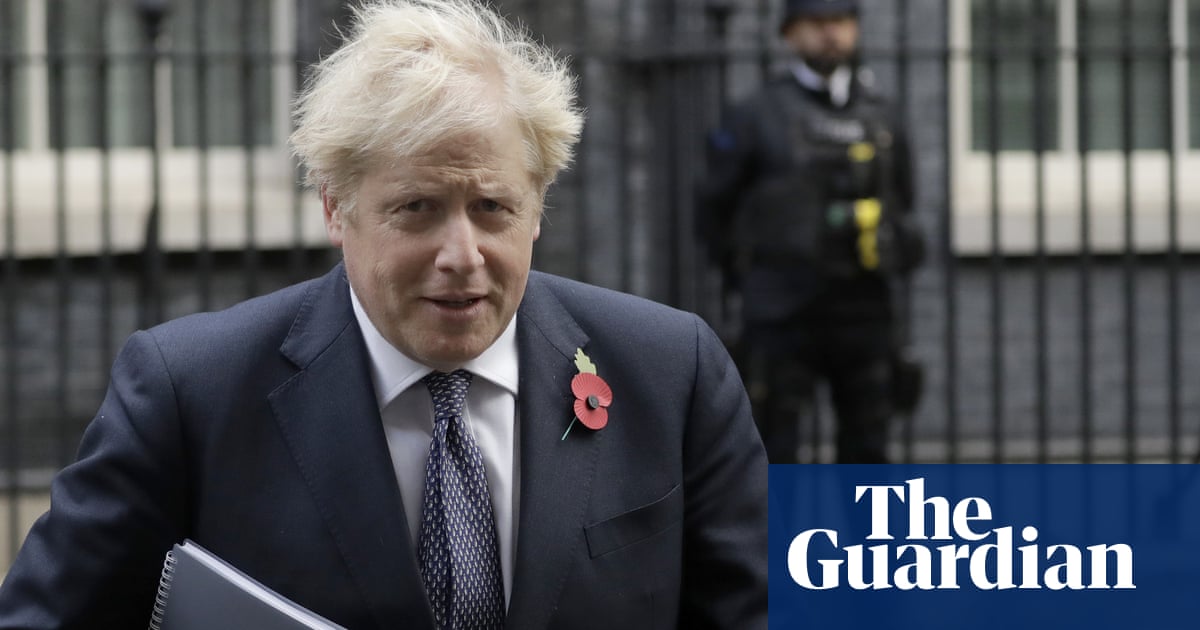 Announcement comes as PM prepares to lay out plan to tackle Christmas

www.theguardian.com