Administrator
Staff member
Relationship to Diabetes

Type 1
I was thinking about this today having read several threads recently from people who are having a really tough time of things, and it struck me that we have many friendly, supportive and experienced members here who have lived with or worked through various levels of depression and low mood and found ways to come out the other side, or at least live happily alongside their depression (whether clinically diagnosed or not).
I was reminded of
@SB2015
's thread which documented an amazing journey and different strategies which helped.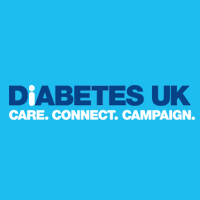 I found it tempting to hide away over the last couple of months. After 9 years of Diabetes I finally hit a wall as HbA1c reached the mid 40s and so no longer improved, spinal stenosis gave me numb feet over night, an MRI showing lesions on the brain and I watched my Mum die of Dementia...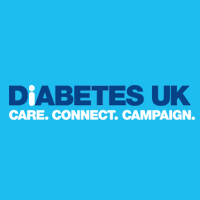 forum.diabetes.org.uk
I was wondering if other members who have experienced low mood or depression might be able to offer their tips and suggestions to anyone who is struggling.